Sell your home in Crystal Falls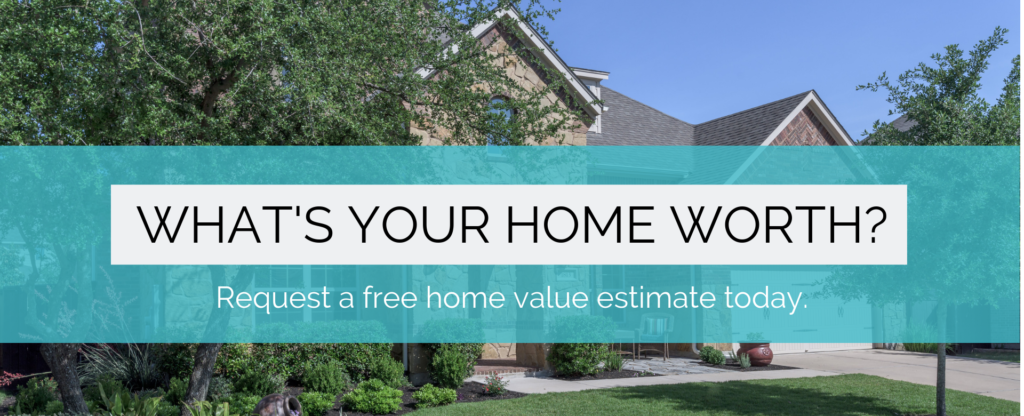 The Abbas Team specializes in Crystal Falls Real Estate. We're Crystal Falls residents and Realtors, and whether you're upgrading, downsizing, or moving around the corner, we'll help you sell your home in Crystal Falls. 
Request a home value estimate
If you're thinking of selling your home this year, now's the time to start planning. Request a free market analysis today and we'll help you find best price for your Crystal Falls home. 
Sorry we are experiencing system issues. Please try again.
Our analysis covers home values throughout the community, including sold homes, expired listings, and properties still on the market in your section of Crystal Falls. Complete the form and we'll provide a free estimate of your home's value.
Prepare your home
When you're ready to list your home, we can advise on cost-effective steps to help you prepare. Whether your home needs some paint and polish to be in showing condition, or you need inspection, repair, landscaping, staging, or remodeling services, we can suggest professionals to help you get it done.
List
We'll work with you to gather all of the necessary paperwork for your listing, including your property survey, HOA documents, and any required disclosures. We'll also provide and explain all required listing documents and disclosures, including Information about Brokerage Services.  Then, we'll confirm the terms for marketing and selling your home, take professional photos, and prepare your listing for our listing service. 
Market
Listing your home is only the first steps in the process. We'll create a marketing plan that features your home everywhere buyers are looking, from the local MLS to CrystalFallsRealEstate.com, RealtyAustin.com, AustinGolfCourseCommunities.com, and on all the nationwide websites.
We'll also leverage direct mail, email, organic, and paid social media promotion on platforms such as Facebook and Instagram. With more than 90 percent of buyers conducting their home search online, you need a real estate team who understands and effectively markets your home via digital and social media.
Negotiate
Next, we'll work with you to prepare a negotiation plan. Whether this is your first home sale or your tenth, we'll review the Texas purchase contract and addenda with you, discuss the terms we expect buyers to ask for, and share how we plan to protect your interests and get the greatest return.
When you start to receive offers, we'll represent you during the emotionally-charged negotiation process to make sure you get the best possible price and contract terms.
Manage Your Transaction through Closing
Finally, we'll take care of all paperwork related to your home sale and coordinate with the buyer's agent, lender, inspector, homeowner's association, and title company. We'll make sure you and your buyers meet agreed upon timelines to keep the escrow process running smoothly. 
When obstacles arise, as they often do, we'll handle them with ease.  Where inexperienced agents and discount real estate firms may not have the skill, expertise or staff to keep home sales from falling apart, we've seen and solved it all.
We'll handle any issues, keep the process moving, and continue to provide service with a smile — all the way to the closing table. 
---
What our Crystal Falls Neighbors Say...
I can personally recommend Haval Abbas as he has helped us sell and buy 4 homes in this area. The best we have ever encountered and used in our 11 home purchases in over 4 states! – Jane, Crystal Falls Grand Mesa
Haval offers a true concierge realty experience where his expertise is unmatched, he only provides maximum effort and his communication is literally non-stop around the clock.  – Chris, Highlands at Crystal Falls
Let me start by saying my experience with Haval was second to none. I could not recommend anyone more than I would recommend him. He went so far and above what a realtor is expected to do to make sure my transition was smooth. In a very frantic process Haval gave me a sense of peace. – Lore, Bluffs at Crystal Falls
View more feedback on The Abbas Team Facebook page, contact us, or complete the form below to request your free home value estimate today.
---
Request Home Valuation 
Sorry we are experiencing system issues. Please try again.